There are many options to sift through when deciding where to stay in Saugatuck for Memorial weekend. So many in fact that if you don't already have a go-to vacation rental, bnb or hotel you may have to navigate through multiple websites just to find the right place. If this sounds all too familiar you're in luck because these are our top 5 properties and the experiences you can have in them over Memorial weekend.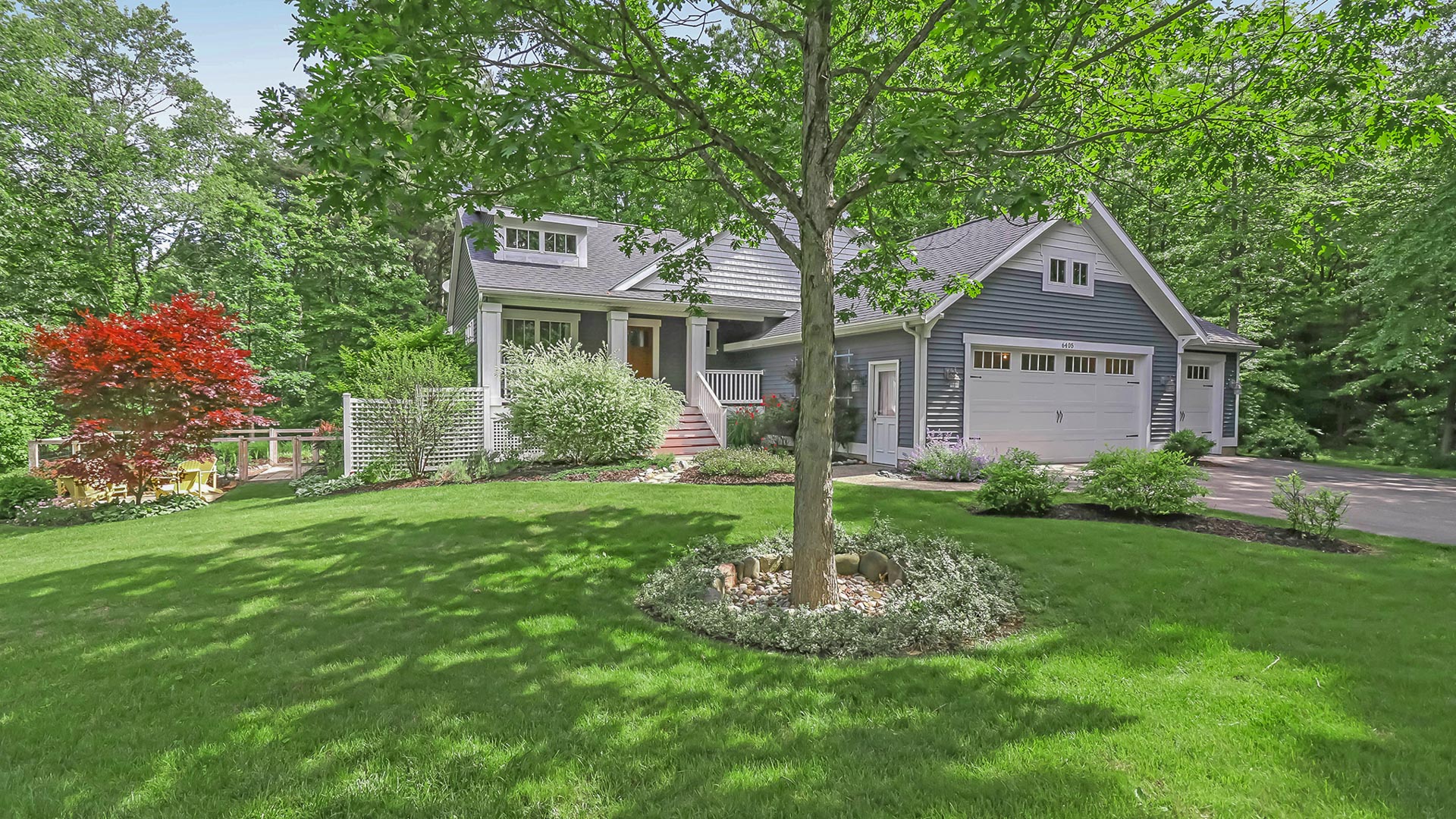 Sleeps 10, 4 Bedroom, 3 Bath
If golfing all weekend sounds like a perfect holiday then consider this your clubhouse. You can walk over to Clearbrook Golf Club for your tee time and grab a great cocktail and meal at The Grill Room. A signature course designed by Arnold Palmer is also close by at The Ravines.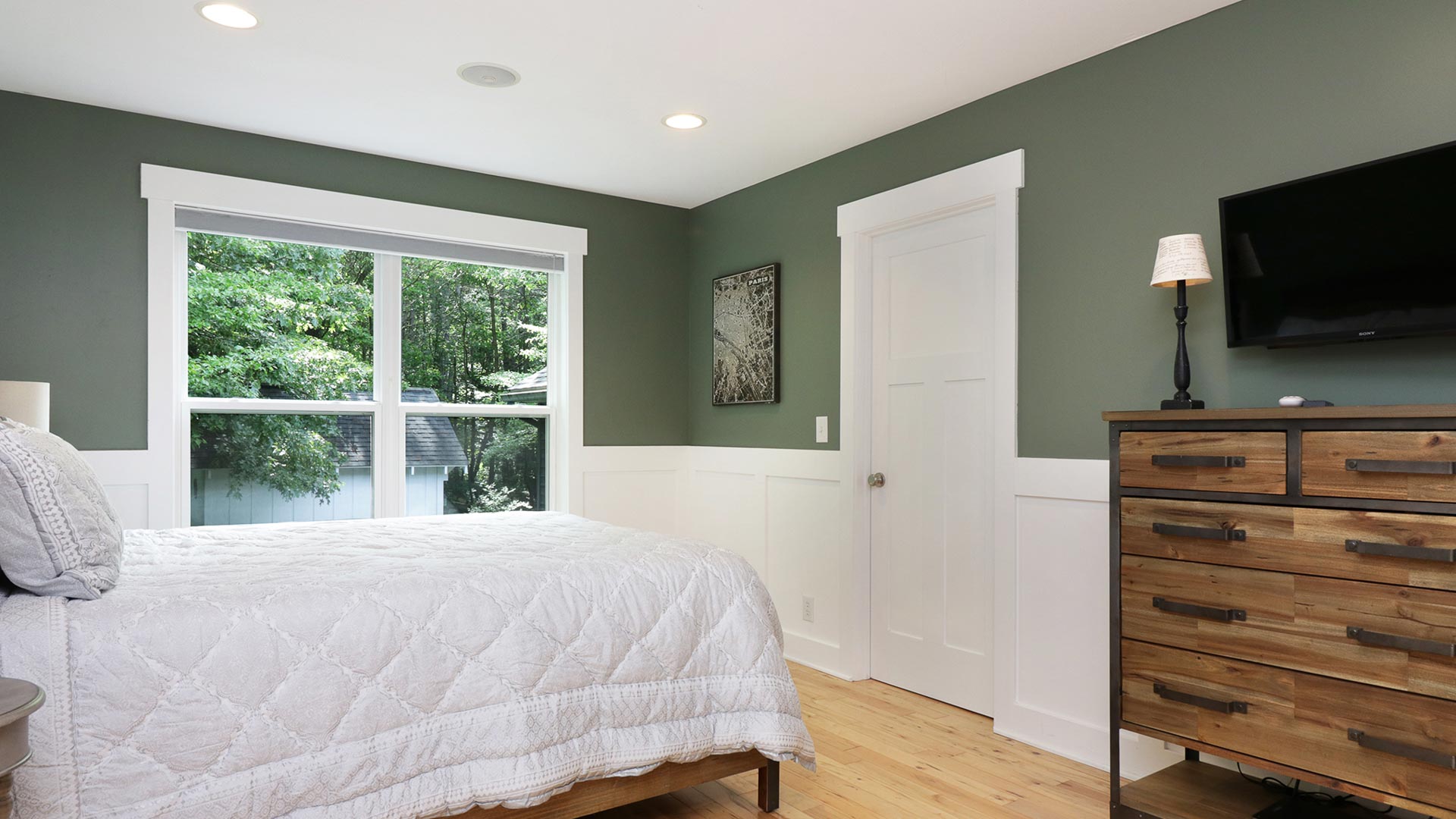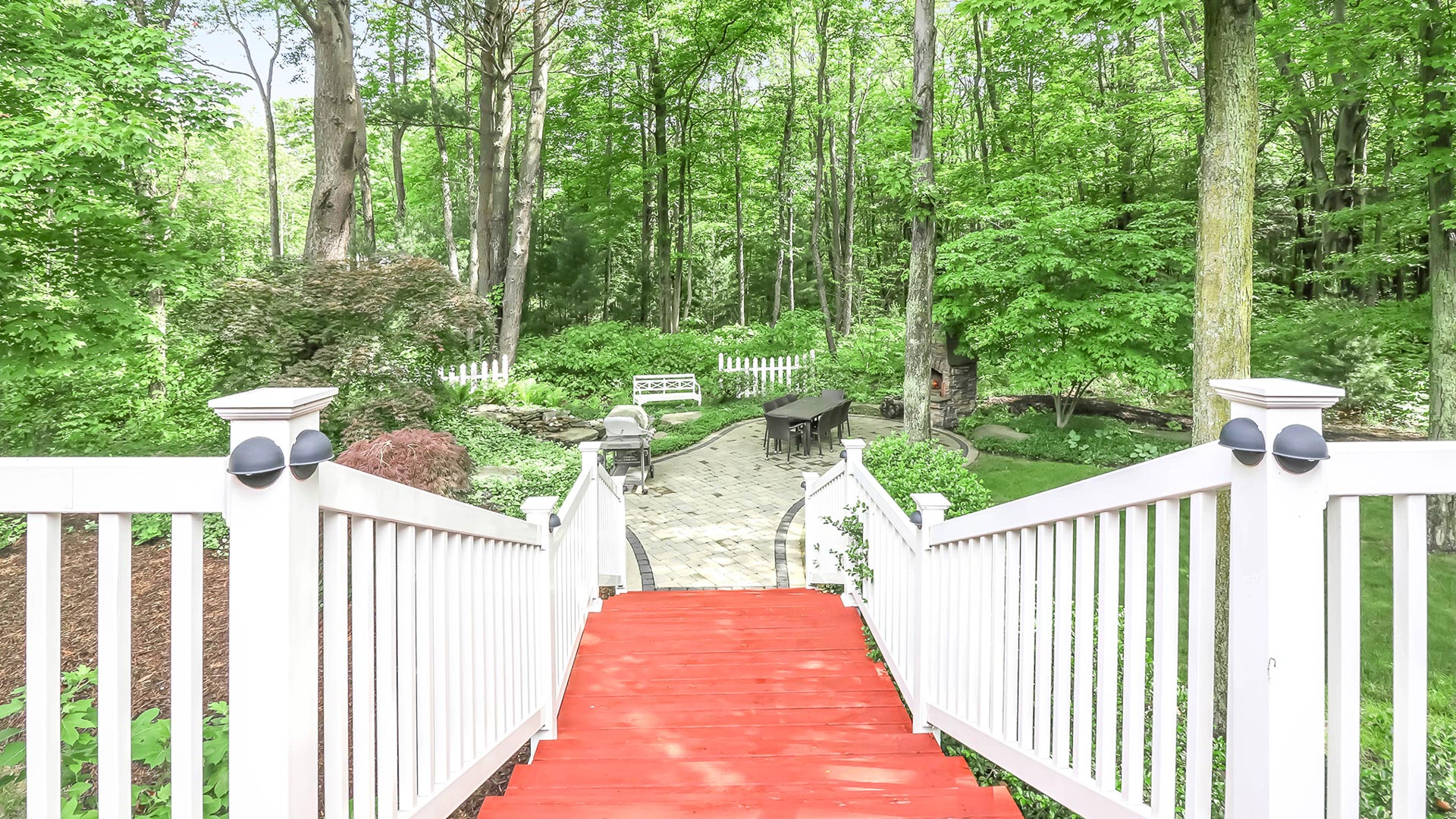 ---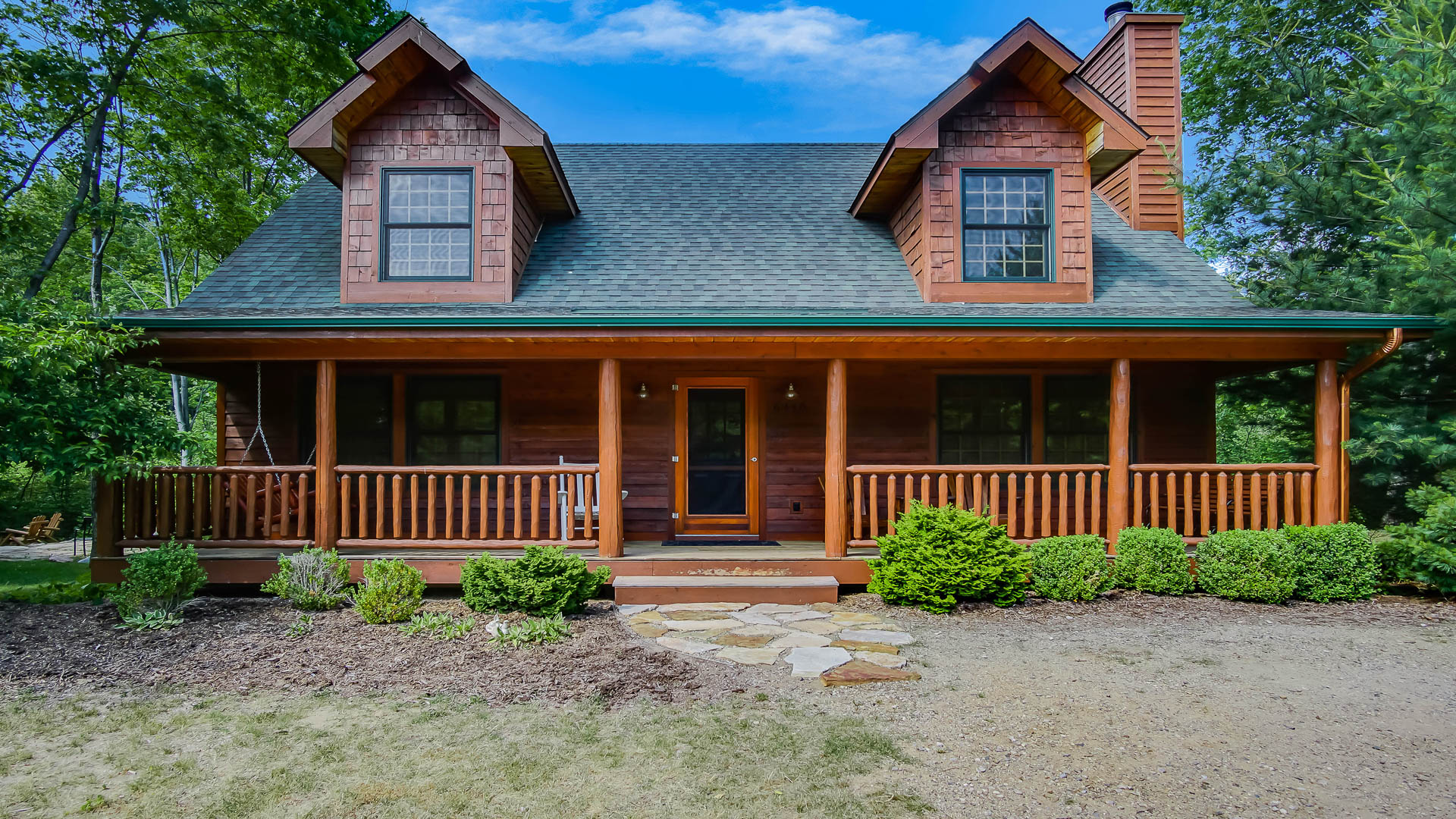 Sleeps 8, 3 Bedroom, 2 Bath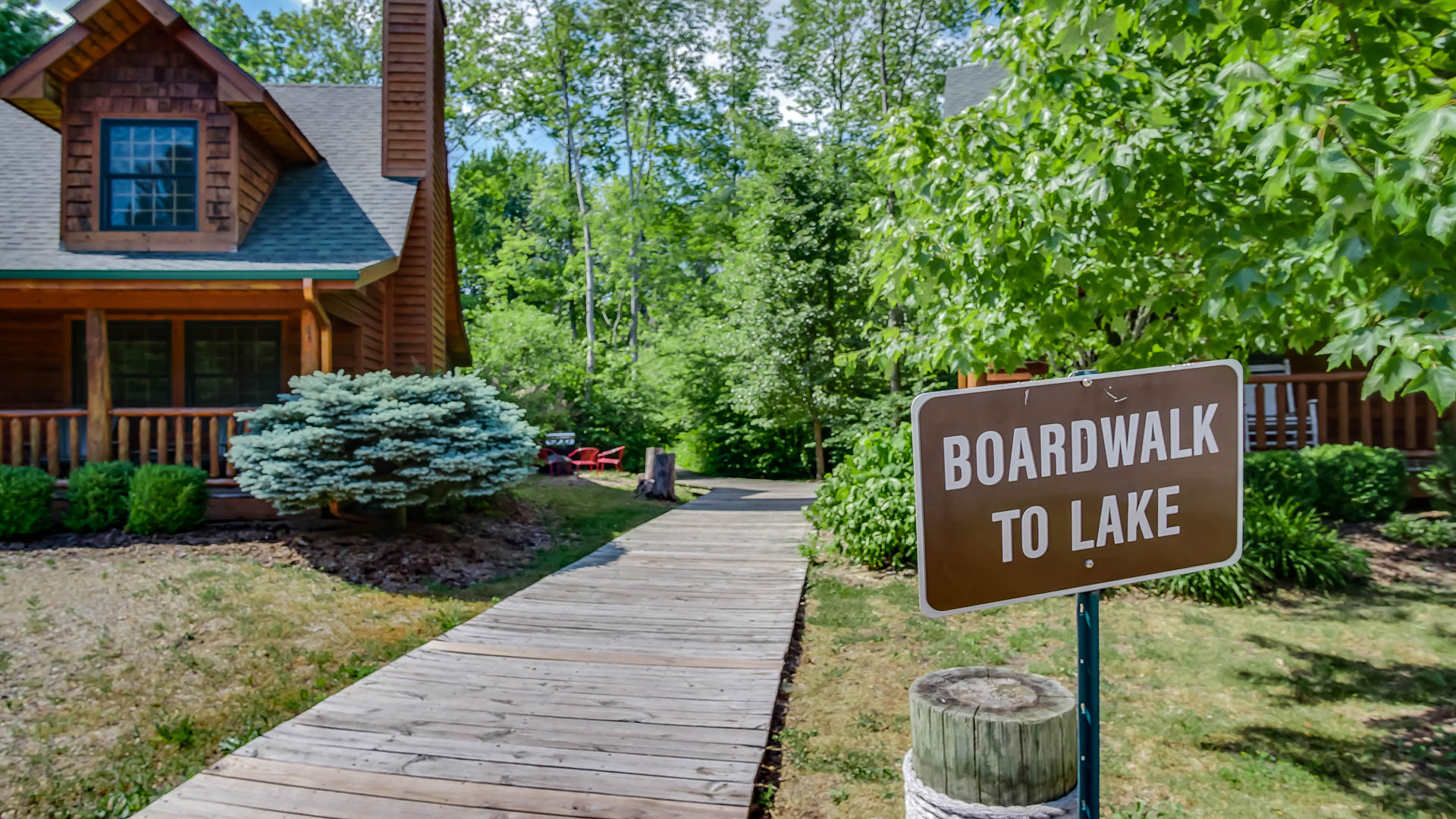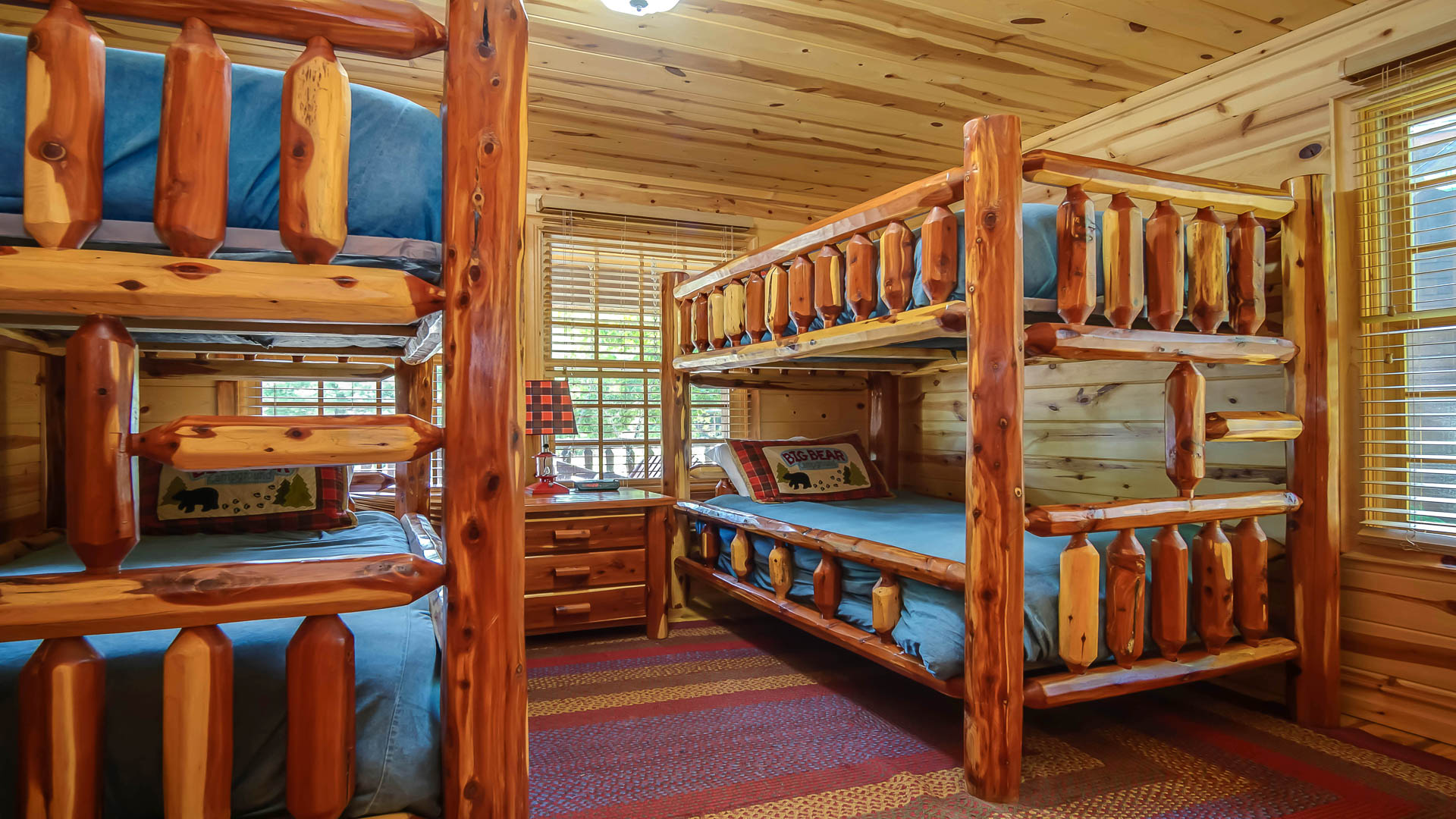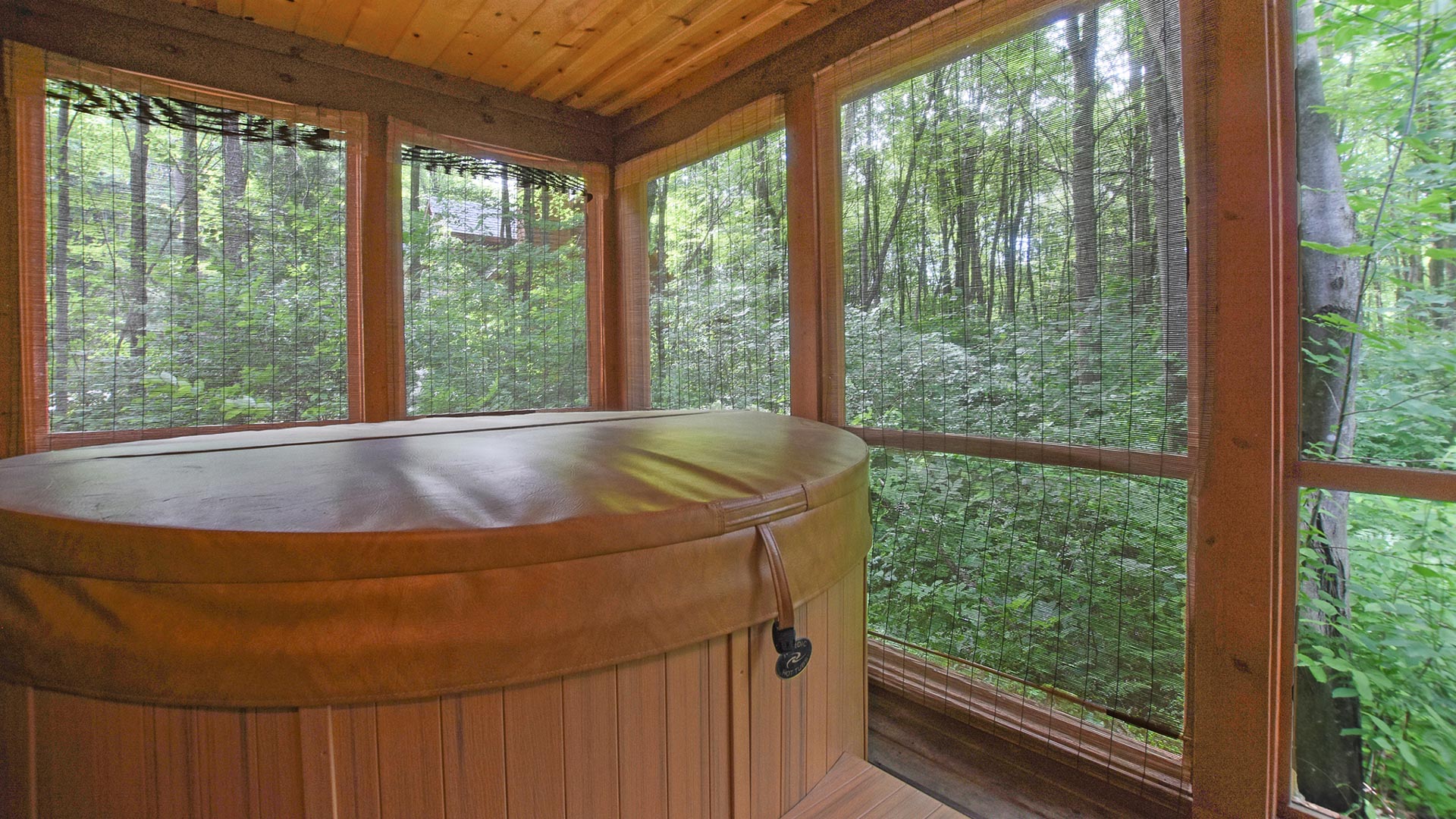 ---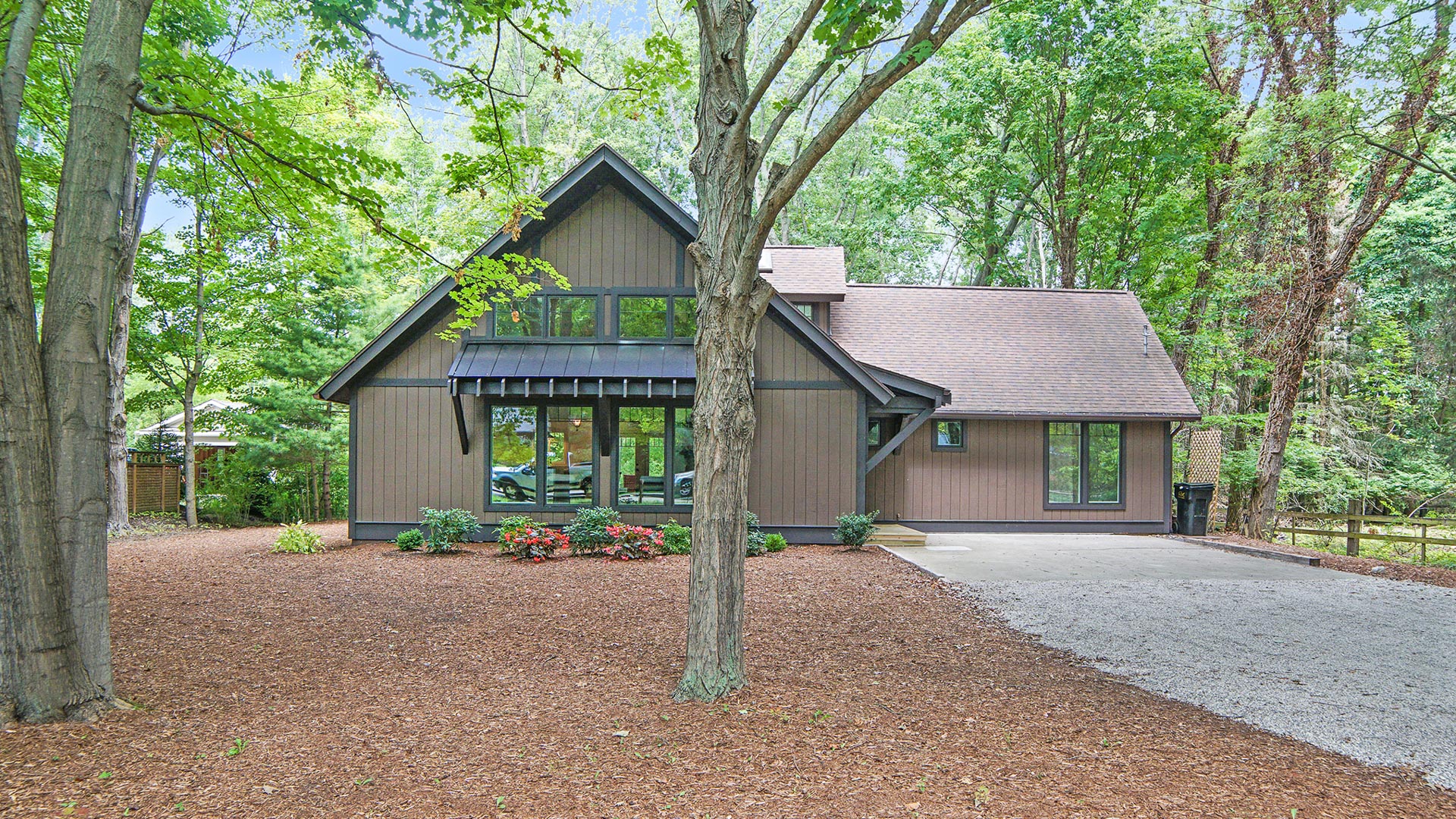 Sleep 6, 3 Bedroom, 3 Bath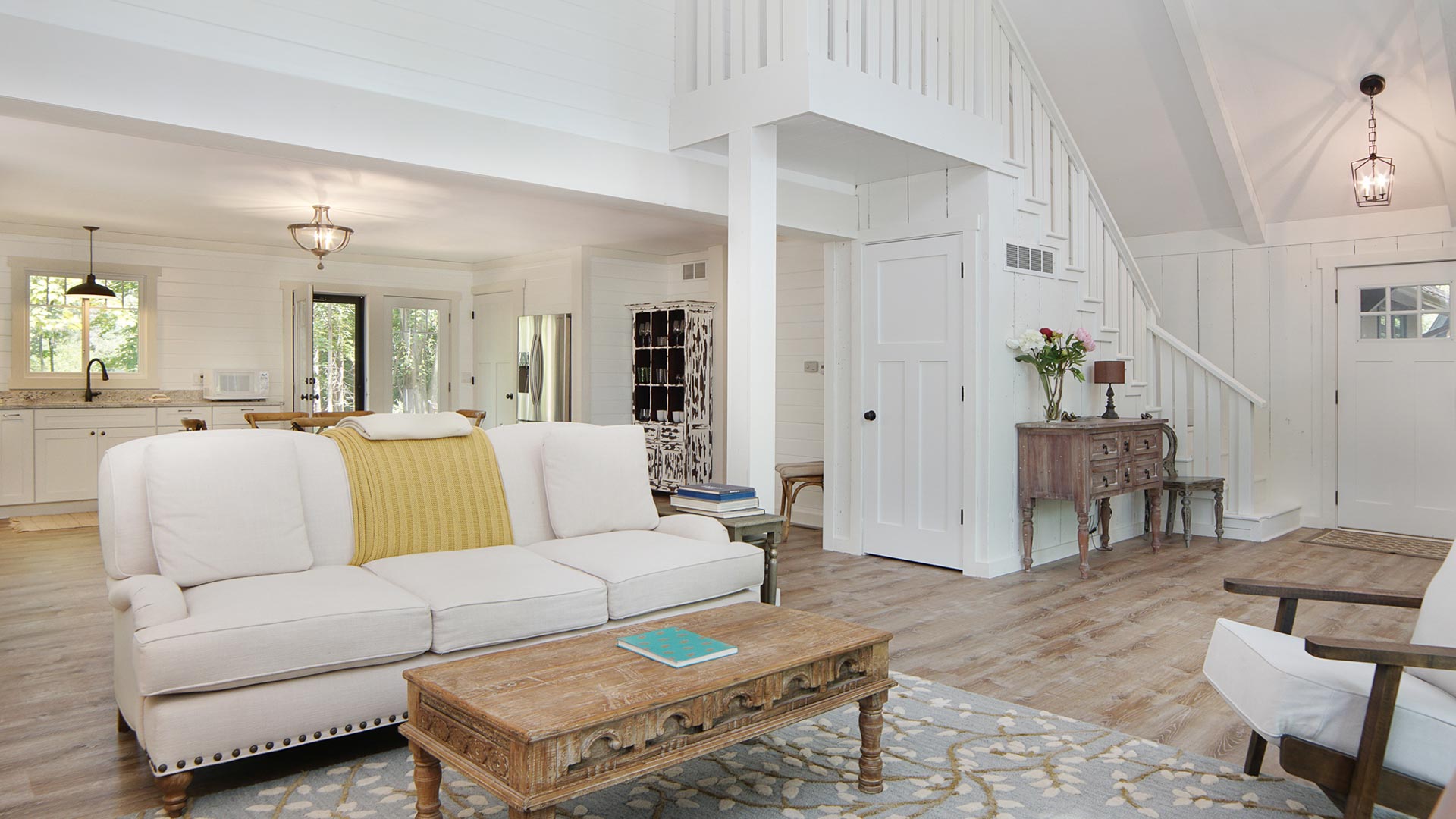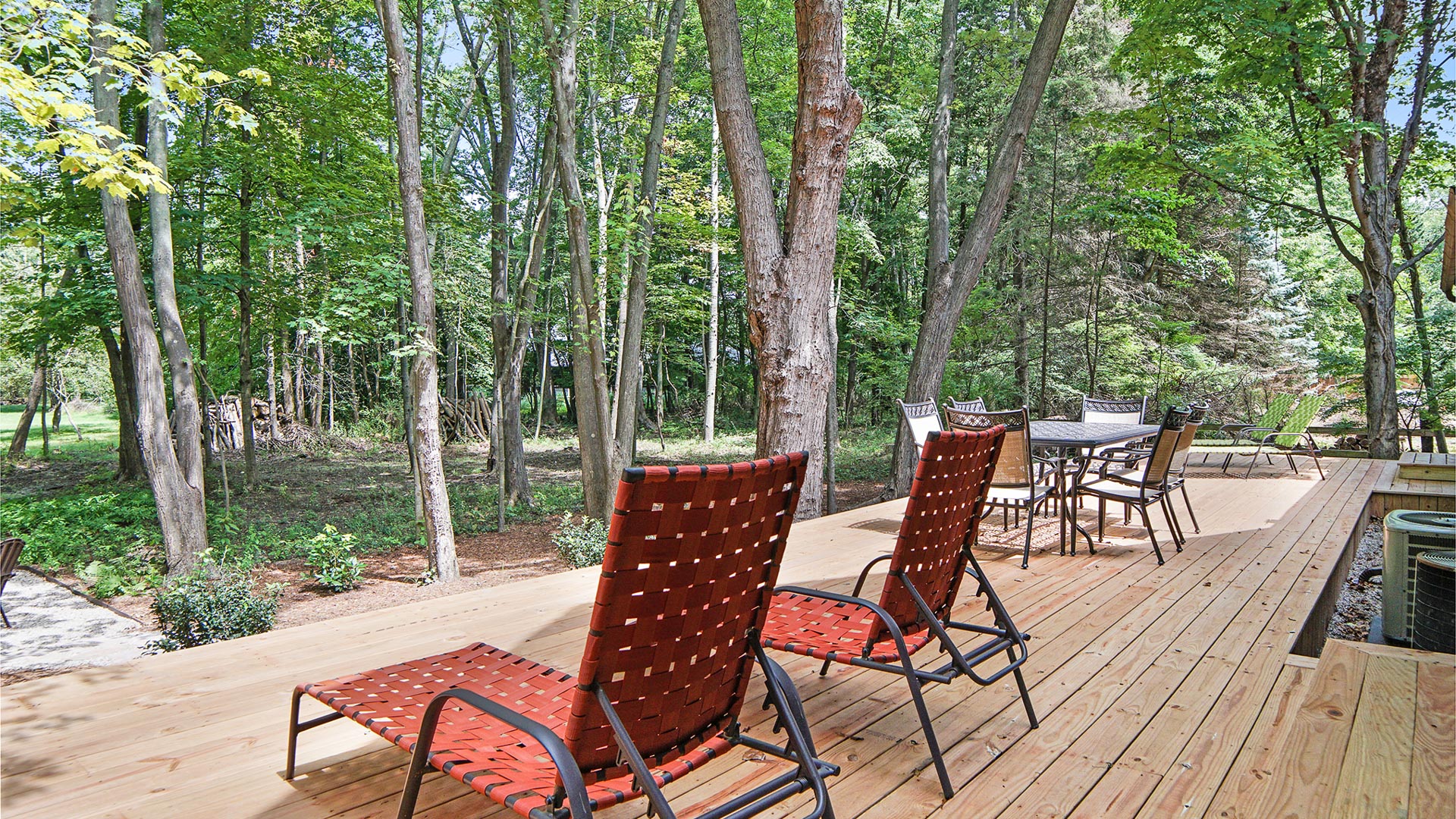 ---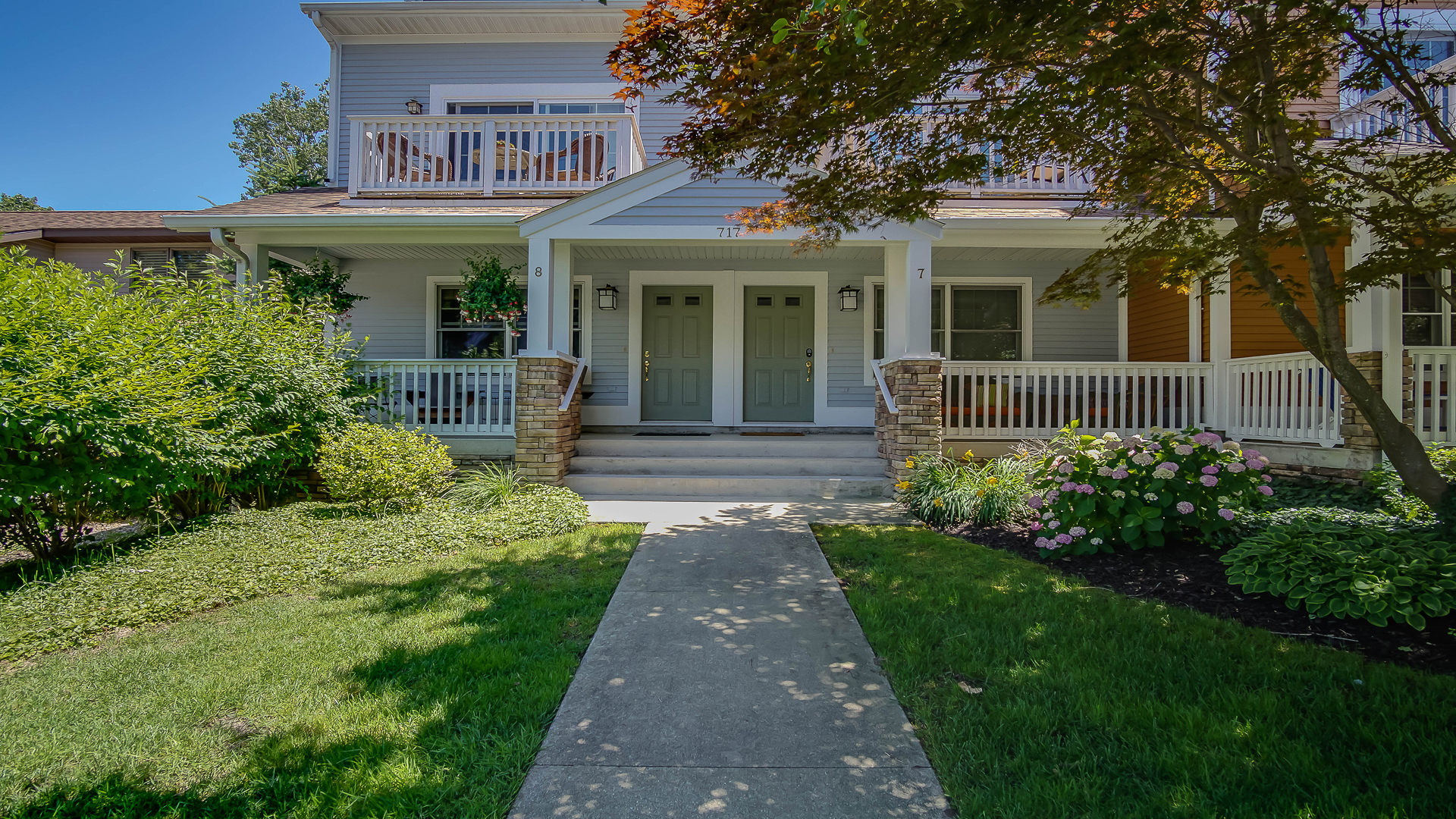 Sleeps 6, 3 Bedroom, 3.5 Bath
Restaurants and shops will be eager to serve you on this inaugural weekend of summer so why not stay close by? Spend the day browsing shops and sipping drinks alongside your fellow Midwesterners.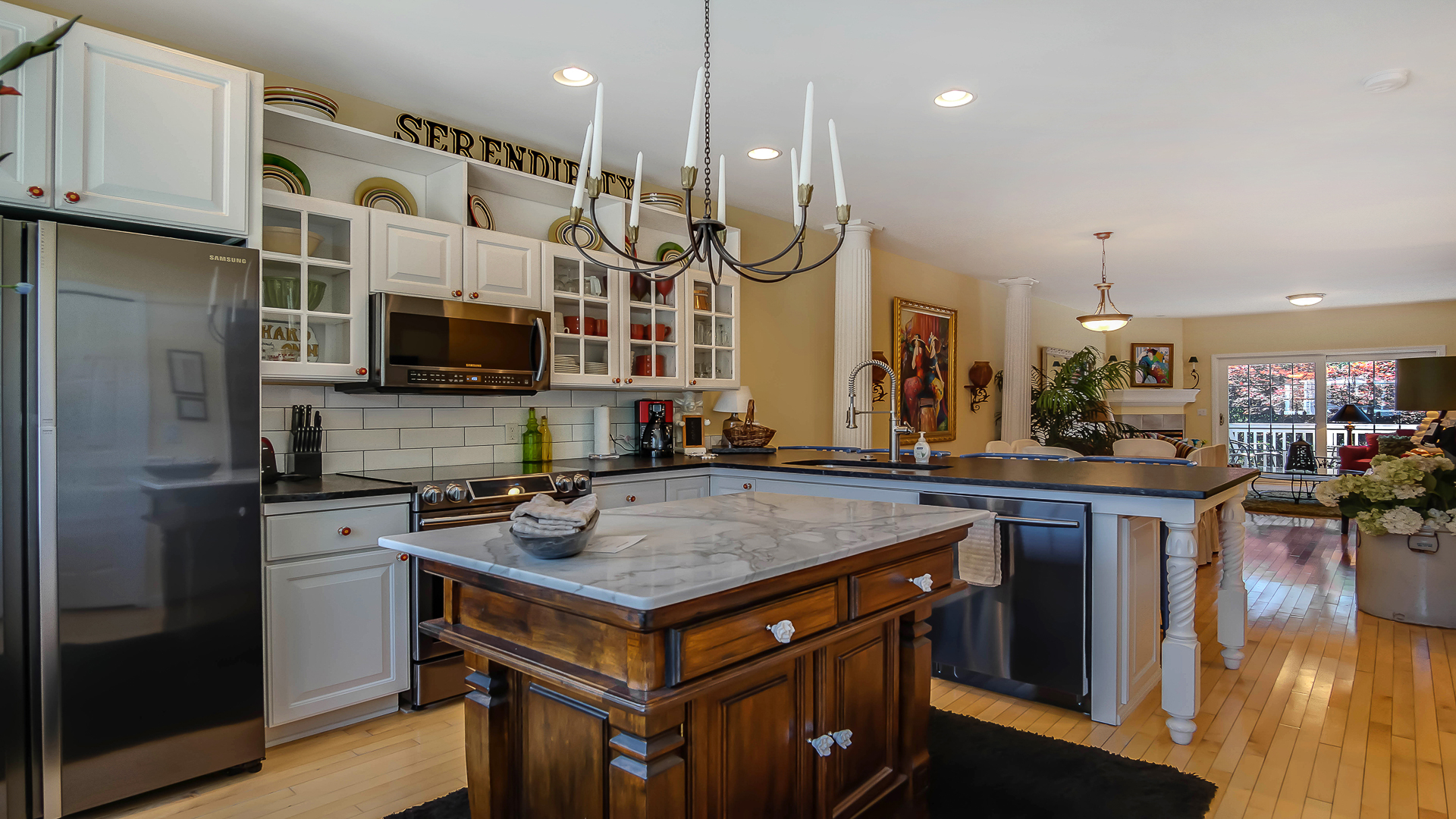 ---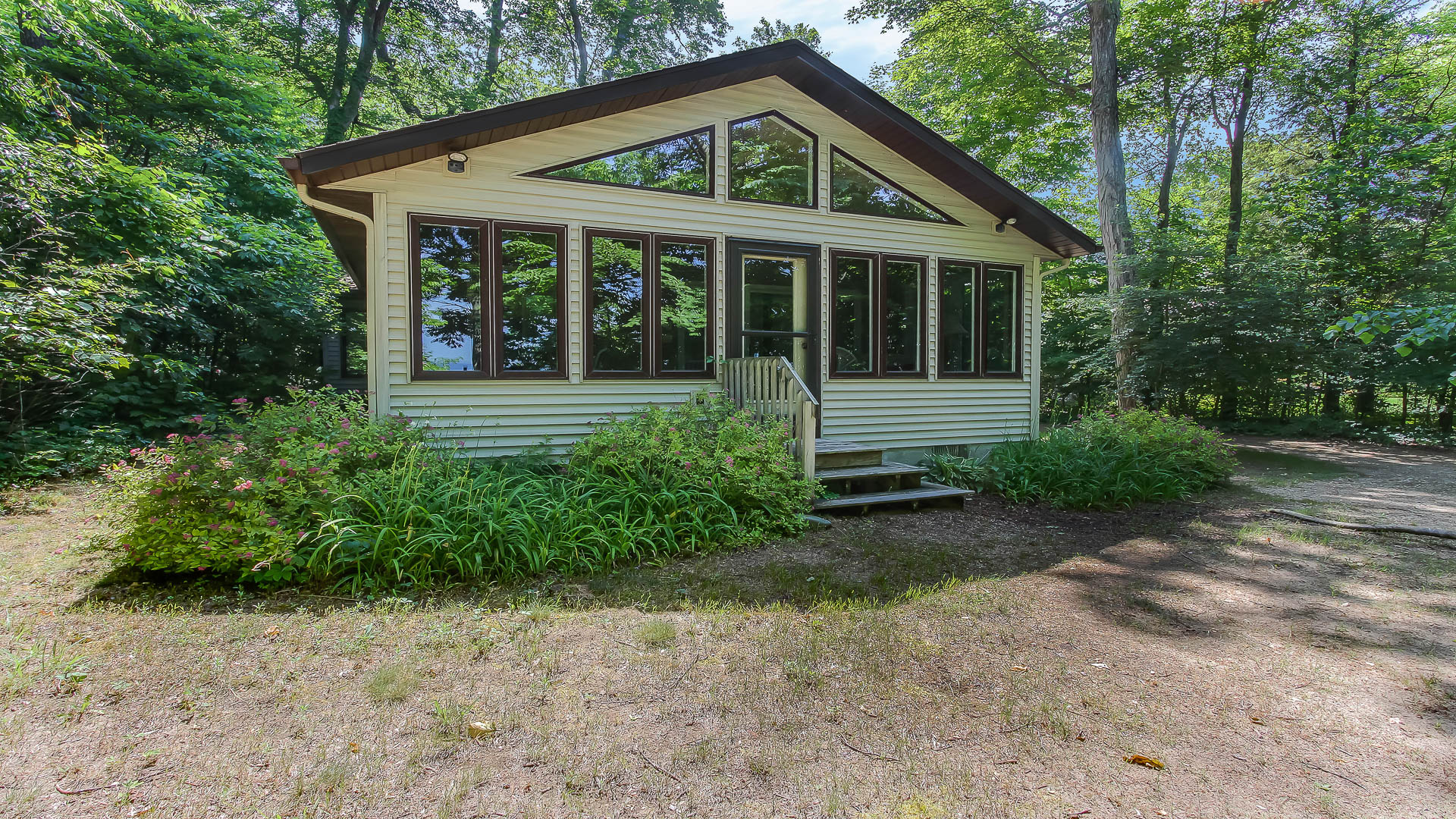 Sleeps 8, 3 Bedroom, 2 Bath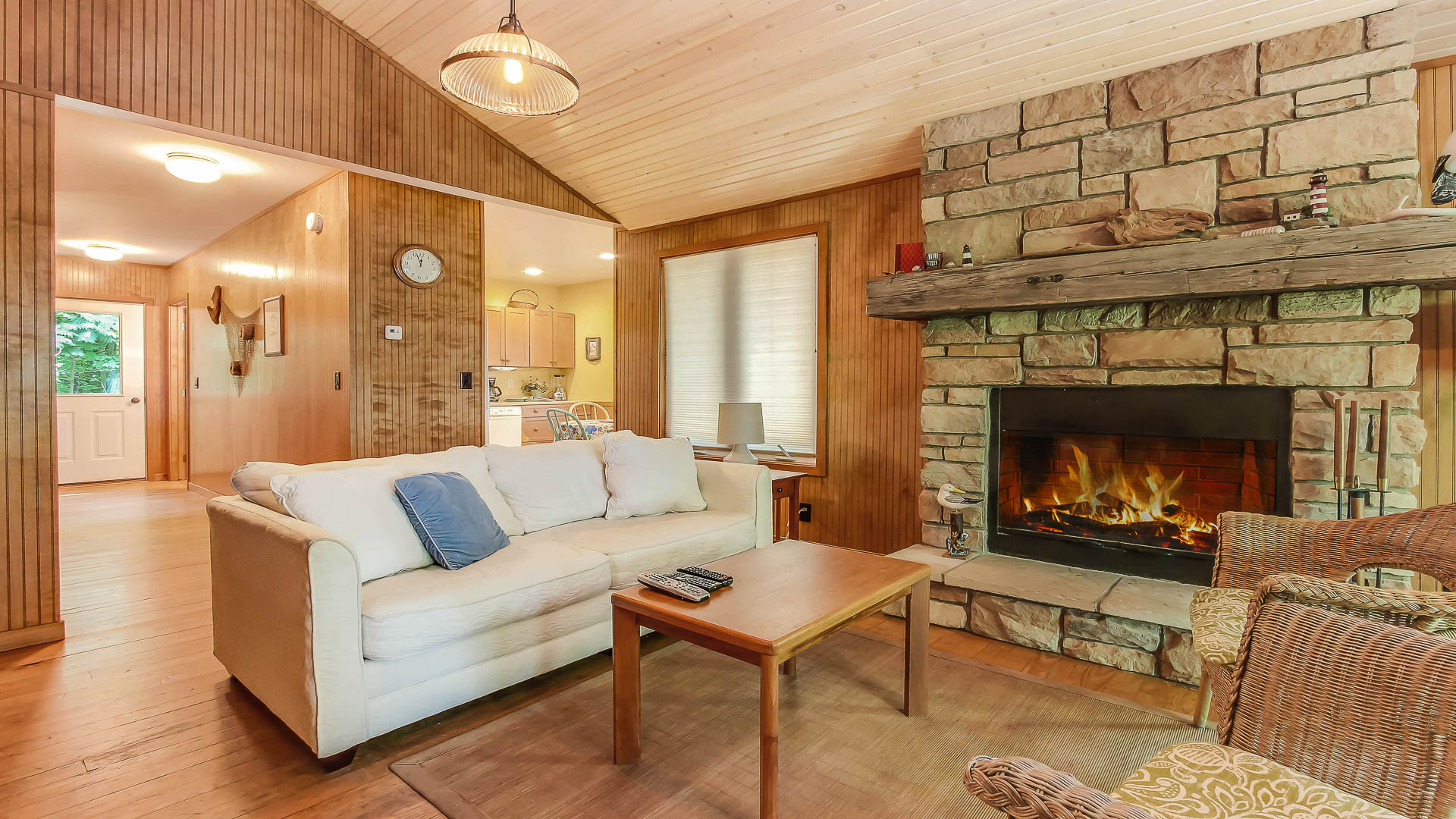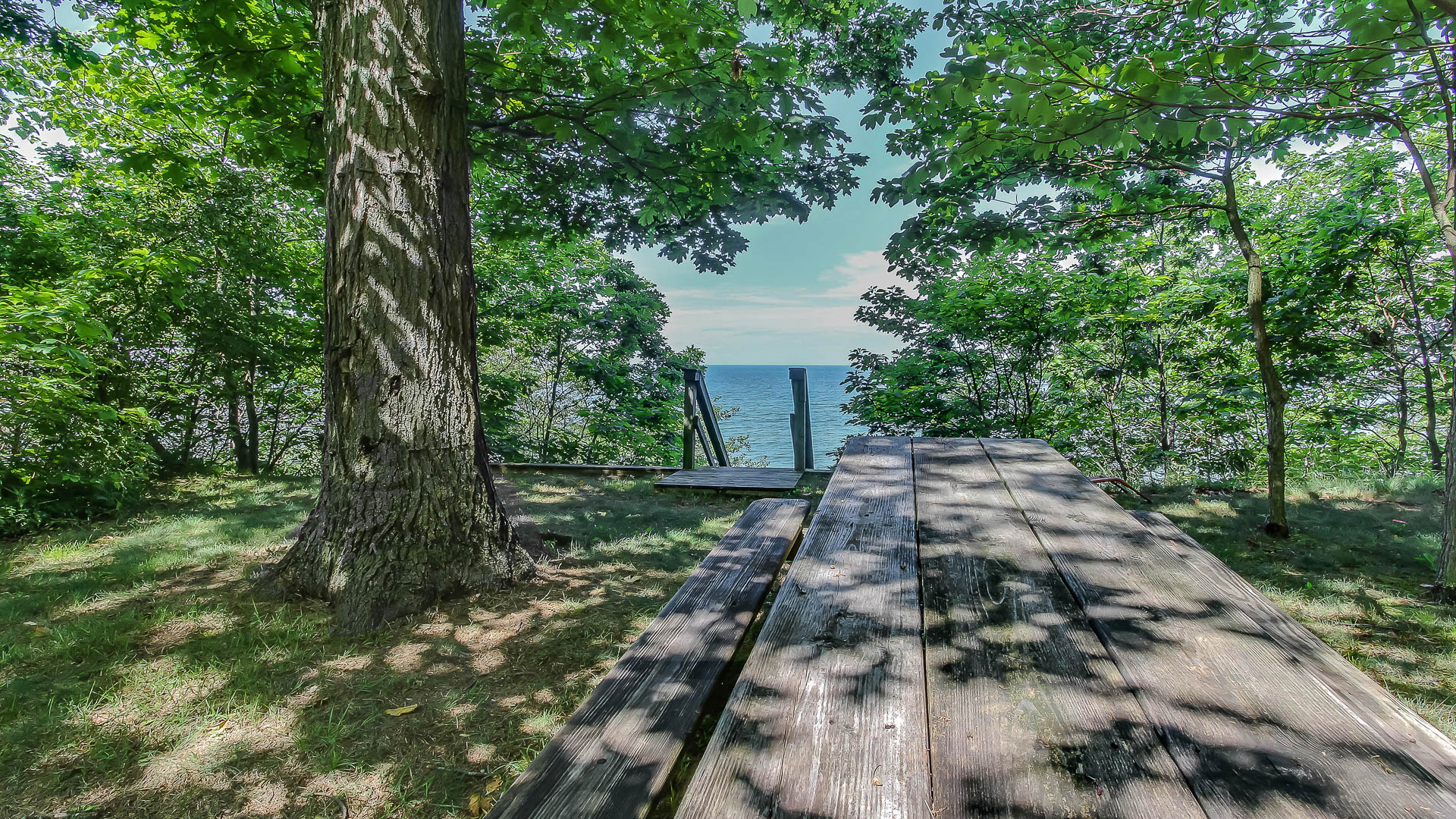 Want to keep looking? Check out our list of beach properties in Fennville, or walk to beach properties in Saugatuck/ Douglas.